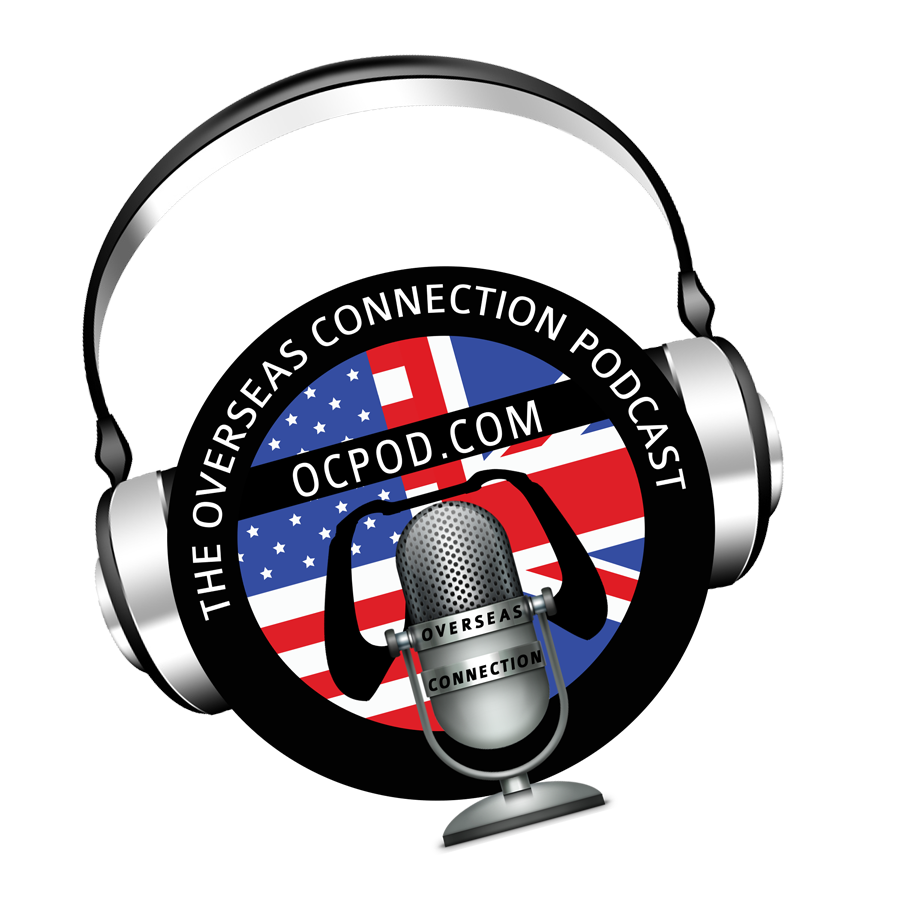 Episode 589: Greg, Kim, Gary, Pete and Robin chat about the July Xbox Show and Tia Leoni's legs.
The Microsoft Media Event was on 23rd July. We have a chat about the wonderful new selection of games coming soon.
We also touched on:
What we've been up to the past week and what we've watched.
What games we have played.
New Releases.
Gaming News - A thing happen, another thing was announced, people were surprised.
#VictoryAchieved 
And a bit more...including Tia Leoni's legs.