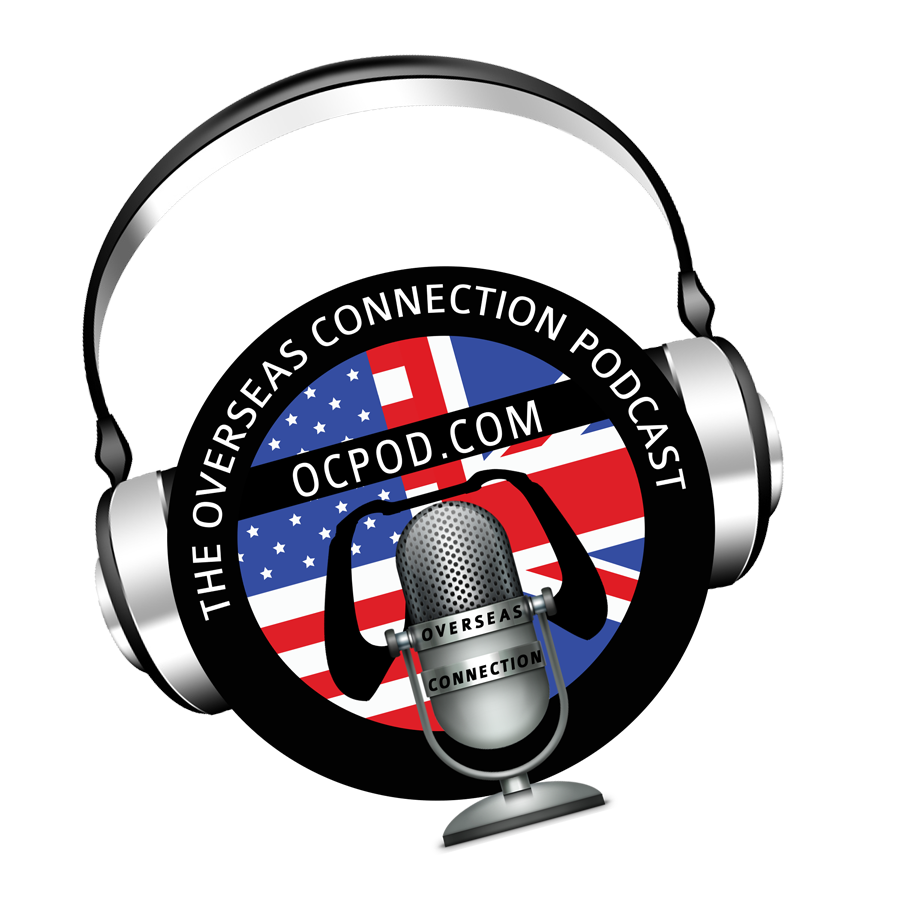 Episode 588: Greg and Robin shake Pete's head in a vain effort to look into the future.
We're getting ready for the Microsoft Media Event on 23rd July. Pete has made sandwiches and has filled a flask. Greg has made cocktails and Robin is trying to climb into the TV to be at the show for real. 
We also touched on:
What we've been up to the past week and what we've watched.
What games we have played.
New Releases.
Gaming News - A thing happen, another thing was announced, people were surprised.
#VictoryAchieved 
And a bit more...including sushi and getting naked.