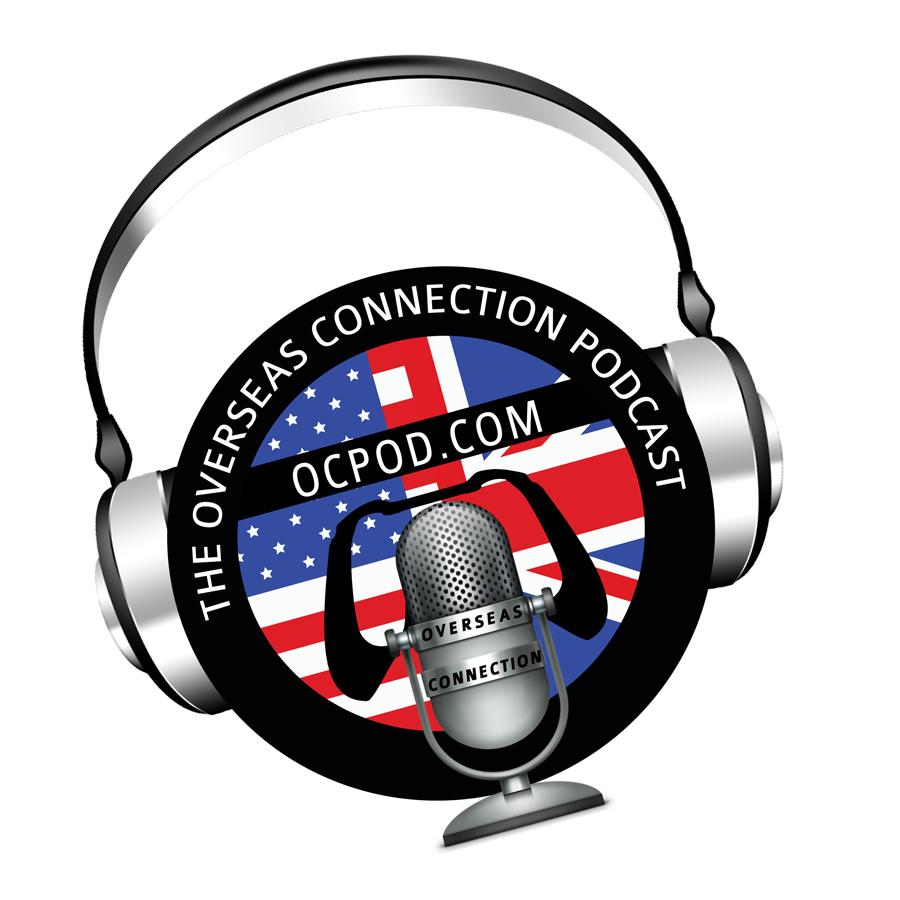 Join Pete (@TheLegitChinny), Karl (@srathem), Katie (@katieee120), Mike (@chinny1985), Mark (@Markanix) and Greg (@oc_MurphysLaw) as they talk Game Of Thrones.
You are warned this is a SPOILER CAST - your hosts will discuss all major plot lines of the series from start to finish.  Join the gang as they talk about their views on the ending as well as some community contributions and comments.
Check out our fellow podcast family at EntertaiNerds, Veteran Gamers and A Band Of Gamers.