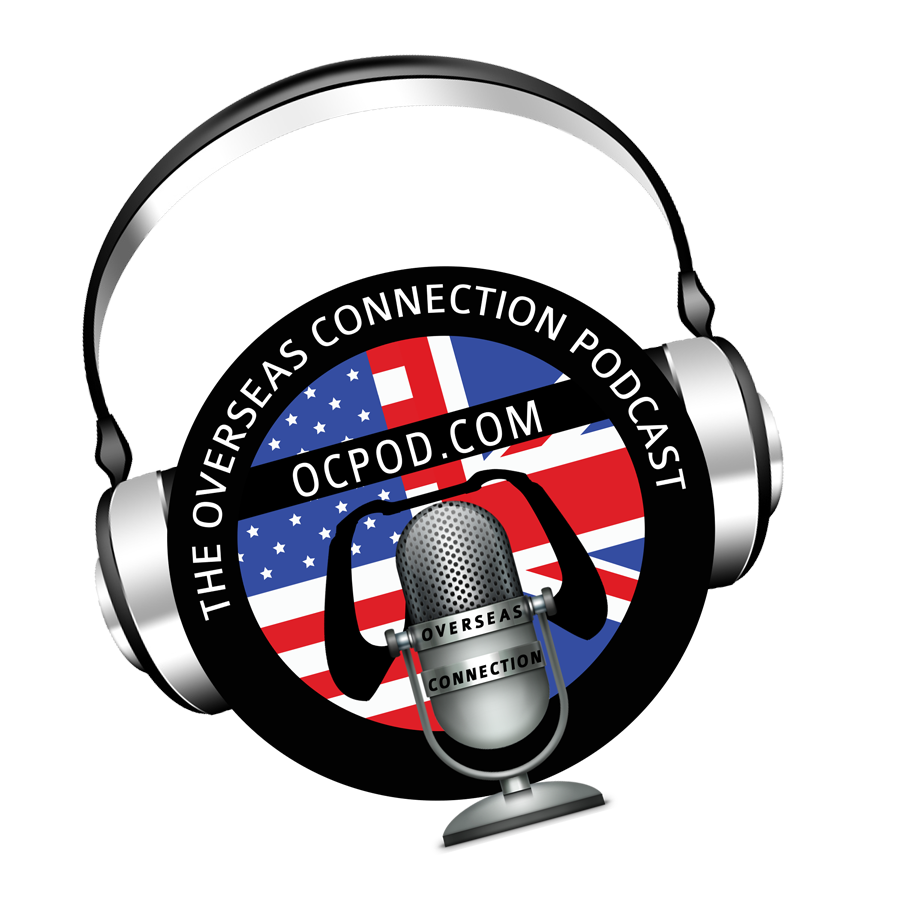 The Overseas Connection Podcast #627 The one with the mongoose.
Pete, Kim and Robin have great fun chatting about life and video games. Who knew that greatness was a mongoose.
We talk about the latest industry news, what we've been up to and what games we've been playing.  Above all we have a good laugh.
Come join the fun.