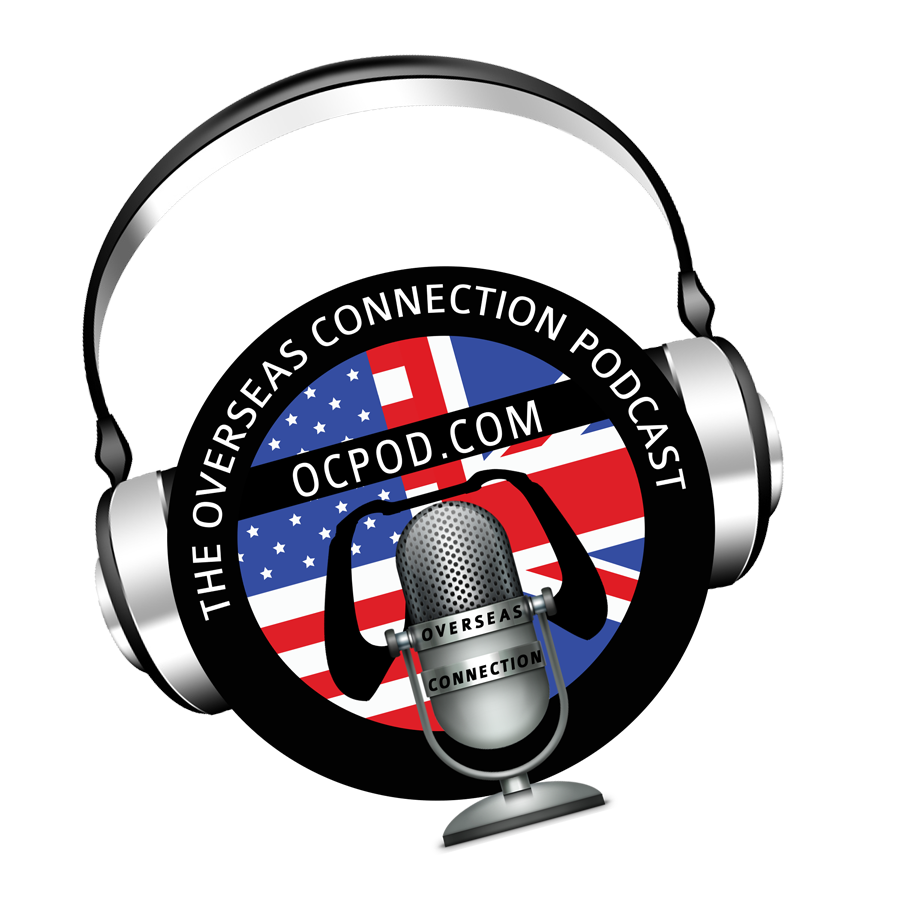 The Overseas Connection Podcast #625. The ribbed one for extra stimulation.
Greg, Kim, Pete and Robin are gossamer this week as they chat about what's new in gaming, life, love and someones very odd taste in TV. (No submarines are included in this episode.)
New releases, gaming news and we have a
#VictoryAchieved
Winner!