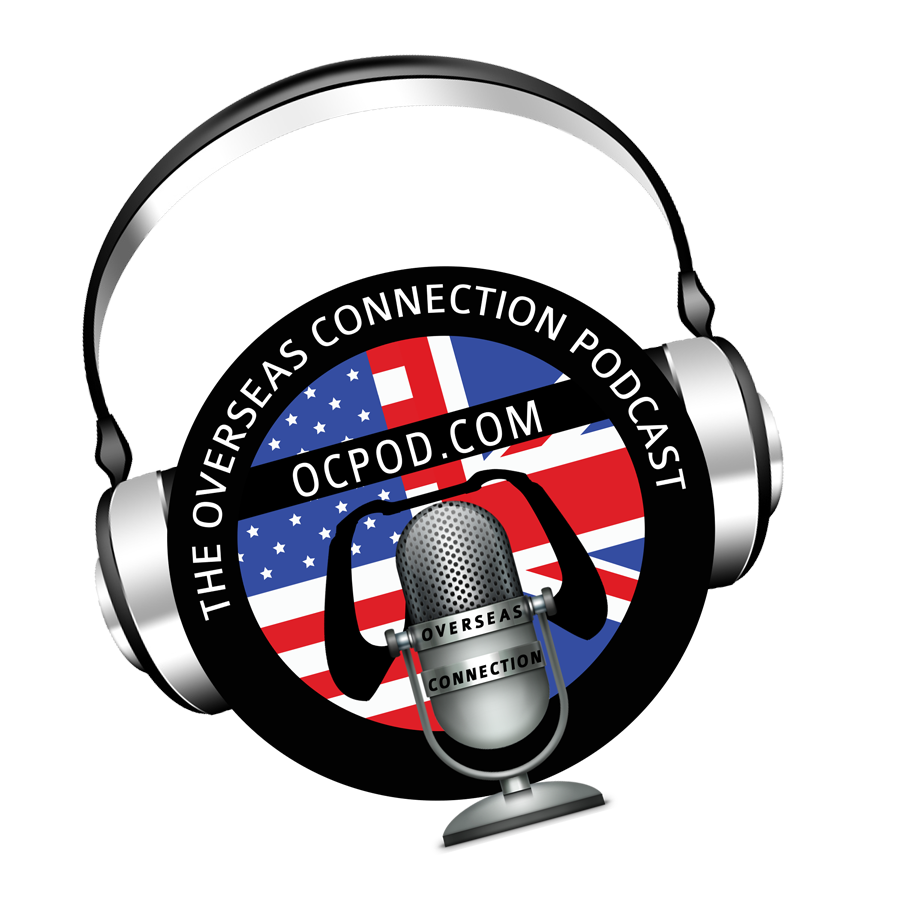 The Overseas Connection Podcast #624 The one with Frozen Yoghurt.
Greg, Kim, Pete and Robin have a great old chat about gaming, life, love and chess?
None of us realised until now that Pete played Ron (Big Boy) Weasley in the X-Rated film, Harry Put-her.
New releases, News, Victory Achieved, Gay Viking Porn...it's all in here.
Enjoy the show and tell a friend.