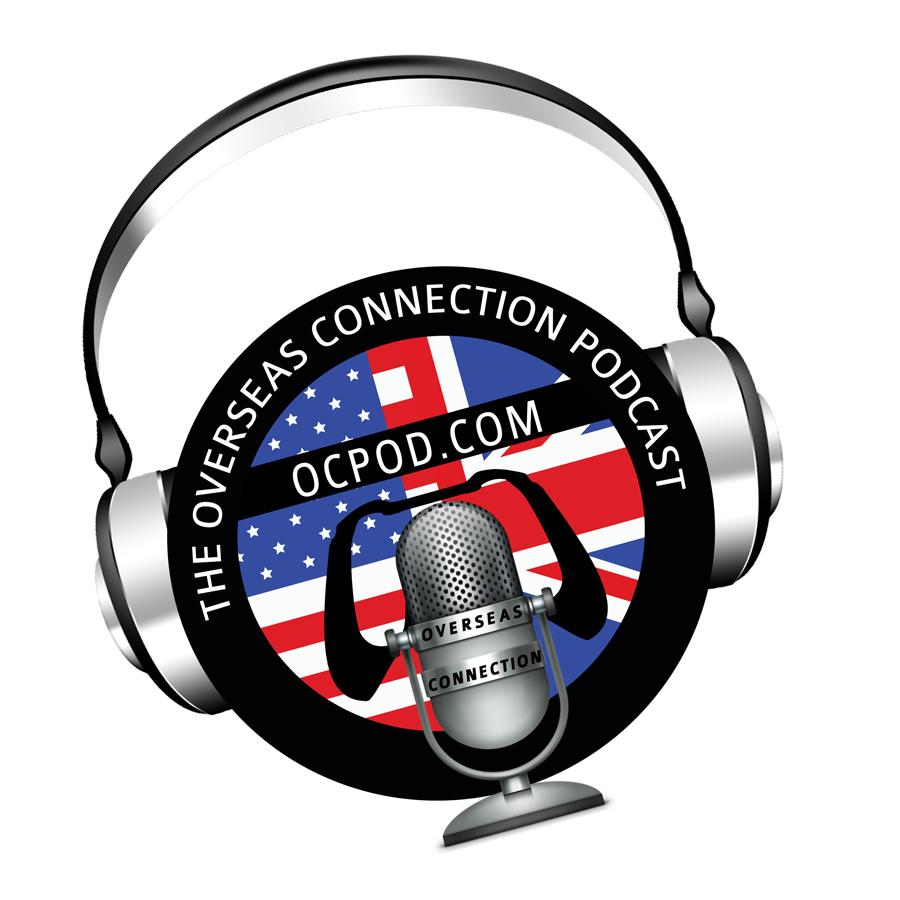 The Overseas Connection, the weekly mature gaming community podcast discusses gaming news, community feedback, new releases and the podcast teams current play lists. Tune-in and listen to this combination U.S. and U.K. video game podcast as they discuss this weeks topics including: 
Greg, Kim, Robin, and Mark say ring in the New Year by reviewing the Old Year!
We cover 2018 month by month for our highlights
We give our individual top 5 games of 2018
Speakpipes, emails and community questions
Happy New Year to all of our wonderful listeners.